Misogyny, Sexism, And Why RPS Isn't Shutting Up →
marxisforbros: A must read article by John Walker on why his gaming site "Rock Paper Shotgun" isn't going to shut up about issues of misogyny and sexism in the gaming world.
3 tags
3 tags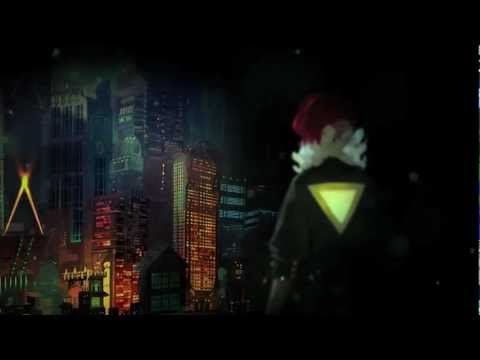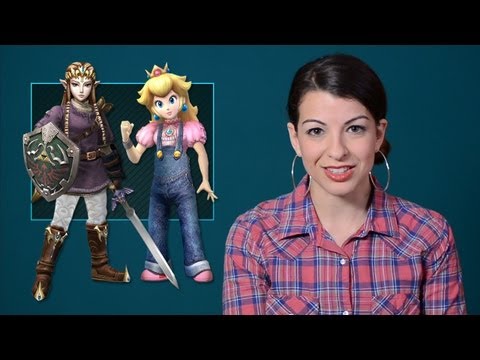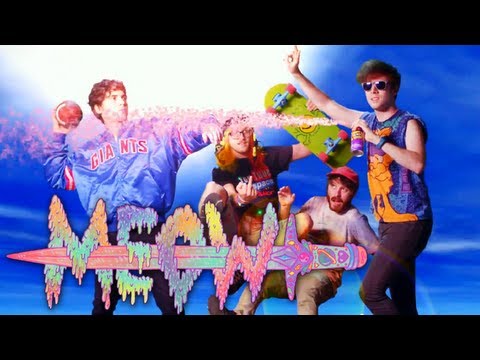 2 tags
Every now and then after a few days of my siblings complaining that the wireless is slow I reset the router and they think I'm a computer god.
hatcadet asked: Congratulations, you are one of the winners of Caboose and Geoffry's 200 follower give away. You won the "Arctic Battle Rifle Skin" skin. To claim your prize simply respond to this ask stating that you would like to claim the code and I'll send you the code!